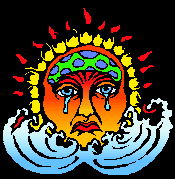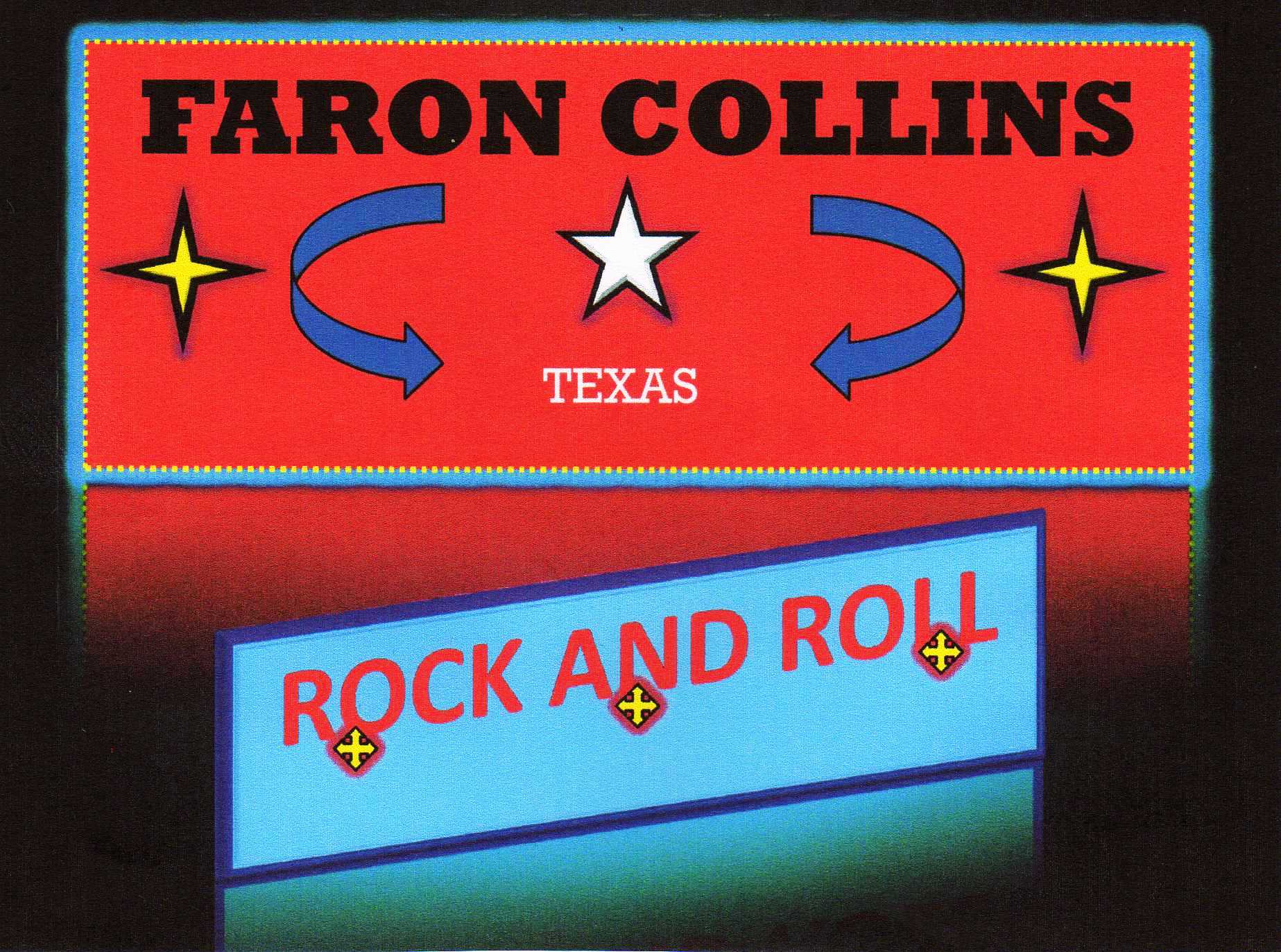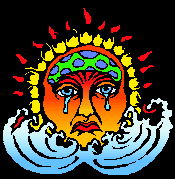 The Website News



A chronicle of the events and milestones reached around the pages here.
More detailed in depth reports can be found in the blog things here are events in chronological order.
From upcoming recording projects to changes around the website to equipment and software upgrades.
Website news is a window to show the constant quest to deliver a better product.

Recoding Audio and Video pages in HTML5 to provide support for
additional browsers. Coming soon

Last CD Report posted in Blog 1-28-2018

New music release "Woman Of Water And Wind"
available in CD or MP3 download 1-16-2018

New Blog posts Marshall JVM410H Tube Bias 11-4-2017

As of 10-15-2017 I removed the Luthier Supplies page from the website. Product was slow to move and-
most orders were placed from overseas. I couldn't ship those orders because of regulations on falmable materials.
But these materials can still be had in US by contacting me directly.

Sullivan Texas Wave pickups installed 7-16-2017


New CD Hearts In The Shadows released for sale 3-19-2017

Guitar Finished and Featured in Part on New CD

New Guitar Build In Progress

New Song Released Christmas Day 2016 "Us Against The World"


New Song Drop "All Through The Night" 11-24-2016

The New CD "Promise" for sale on the CD Sales page 5-15-2016

New Song "Raising Children" released 5-14-2016

New Song "Your Love Is Mine" released 5-8-2016

New Video released "Dance At Arthur Murray" 5-7-2016

New Song "Dance At Arthur Murray" released 4-30-2016

Video of "Moonlit River" released 4-23-2016

New Song "That Moonlit River" released 4-17-2016

New Song "Open The Music Box Door" released 4-13-16

New Song "Sweet Cherry Wine" released 4-3-2016

"3 New Songs" Listed in MP3 Sales 3-31-16

New Song released "All The Time In The World" 3-27-2016

New song realeased on video "Rock That Body" 3-6-2016

New Song "Home In The Land Of Love" released 1-7-2016

Webpages updated for the New Year 1-1-2016

New Music In The Works 12-19-15

Guitar Project initiated

New Music in the Works

CD Sales page added 11-1-2015

New Blog Post 10-6-15

New Music in MP3 and Wav formats for sell

New Music Released August 9, 2015

New Material being added daily, weekly in Webstore
Webstore is operational now May 2015 (Stock Photos, WAV Audio, Ringtones, Screensavers, MP3 Audio and Luthier Supplies)
Webstore Coming Very Soon (Digital downloads stock photos,Wav Files, Ringtones and more)

New Video Posted April 5, 2015

New Music Released March 29, 2015

New Music Audio and Video Released December 2014

New Music Released June and July 2014

New (Pictures Page) added to Gallery March 1, 2014

New CD out January 1, 2014

Website Logs In 18 Million Hits 12-21-11

More Computer Upgrades 12-21-11

New Blog Started 11-12-11

New Computer Upgrades

Aria Project Entering Back Plate Graduation Phase 8- 20-11

New Music Production Started 8-12-11

New DAW Software Sony Acid Pro7 8-10-11

New DAW Software Sonar X-1 Producer 8-7-11

New Audio Interface TC Electronics Impact Twin 8-1-11

Purfling glued and final scraping started in Aria Project 6-20-11

Purfling being fitted in the Aria Project 6-18-11

Aria Project in the Arching and Purfling Stages

Alyssa Karena sings first song 3-26-11

Setting Up Online Store For Sales

Fiddle Project in Polishing Phase

Luthier Adventures Thread in Blog Section

New Fiddle Project in Process

Cerise Noir update added 1-2-11

New Music - Lady Sunshine posted in Audio Section 9-18-10

New Sound Upgrade, Marshall JVM 410 with 4x12 B-52 cabinet 9-18-10

Sound Upgrade, Marshall JCM 2000 DSL401 9-5-10

New Music Production Started 3-21-10

Little Dancin' Girl (remix) posted in Video Section 3-18-10

Two Million Hits since website opened reached in February


Jeez Louise posted in Video Section 1-5-10

I Played The Blues In Texas (almost live) posted in Video Section 12-27-09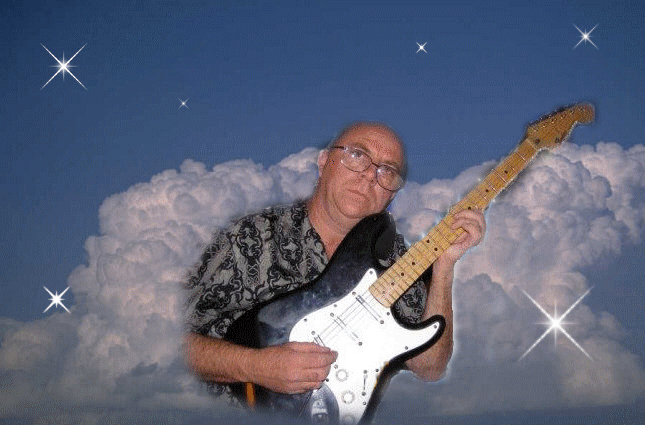 Silver Box Productions and Chrome Film Entertainment

My Own Records

© 2018