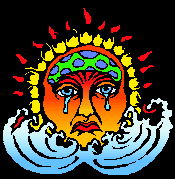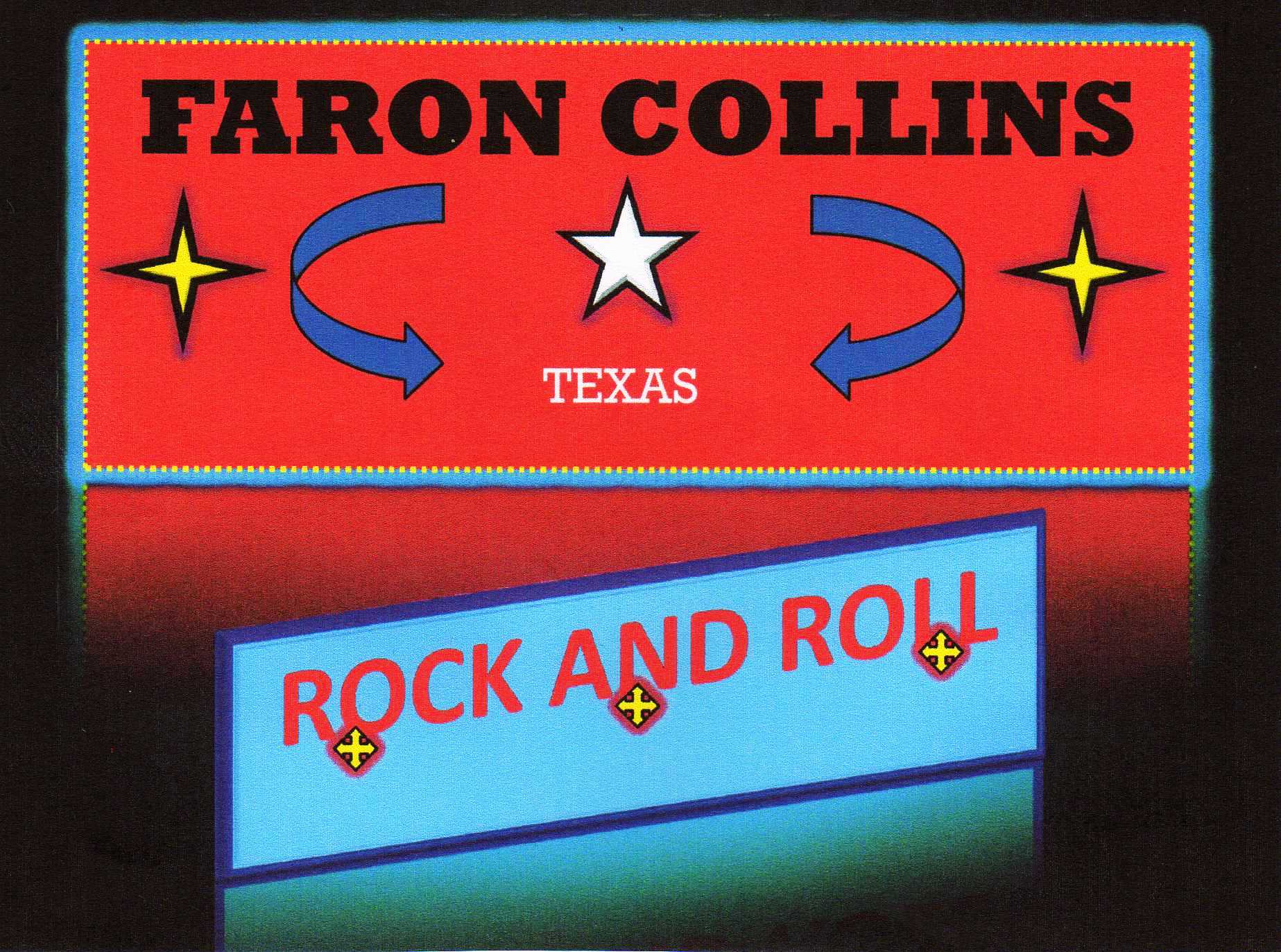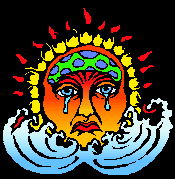 Free Video Players



Free video all videos can be played and linked to for free.
Videos can be played here or played from Youtube on the Video 2 page
Some videos are HD and some standard all are music related videos.
Content is constantly evolving. These videos are 1920x1080 & 1280x720 and fill the browser in full acreen.
If you have slow connection or have older browser or want to view polder videos use the Video 2 Youtube page.
High quality full HD videos soon can be purchased at the webstore.



Lo Town Mama Blues

© 2018 Faron Collins Music/ Silver Box Productions/Chrome Film Entertainment
:::::::::::::::::::::::::::::::::::::
℗ 2018 My Own Records




Night Raiders On The Wind

© 2017 Faron Collins Music/ Silver Box Productions/Chrome Film Entertainment
:::::::::::::::::::::::::::::::::::::
℗ 2017 My Own Records




Blaze A Trail In California

© 2017 Faron Collins Music/ Silver Box Productions/Chrome Film Entertainment
:::::::::::::::::::::::::::::::::::::
℗ 2017 My Own Records





Woman Of Water And Wind

© 2017 Faron Collins Music/ Silver Box Productions/Chrome Film Entertainment
:::::::::::::::::::::::::::::::::::::
℗ 2017 My Own Records





Rio Vista Blues

© 2017 Faron Collins Music/ Silver Box Productions/Chrome Film Entertainment
:::::::::::::::::::::::::::::::::::::
℗ 2017 My Own Records





Livin' Love On Hold

© 2016 Faron Collins Music/ Silver Box Productions/Chrome Film Entertainment
:::::::::::::::::::::::::::::::::::::
℗ 2016 My Own Records


All Through The Night

© 2016 Faron Collins Music/ Silver Box Productions/Chrome Film Entertainment
:::::::::::::::::::::::::::::::::::::
℗ 2016 My Own Records




Making Love

© 2016 Faron Collins Music/ Silver Box Productions/Chrome Film Entertainment
:::::::::::::::::::::::::::::::::::::
℗ 2016 My Own Records