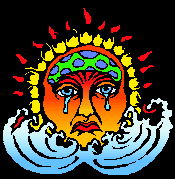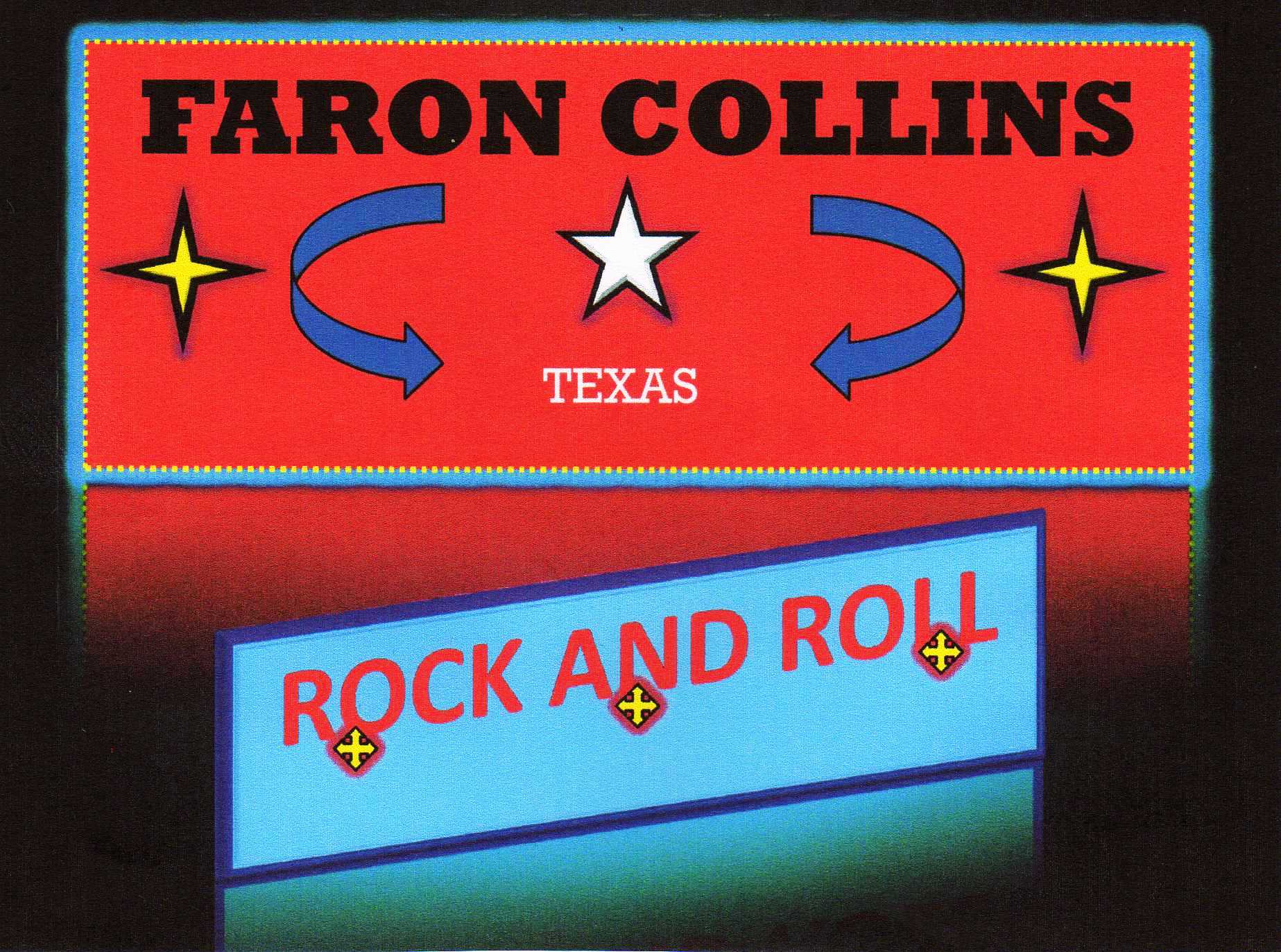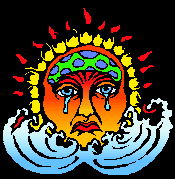 Free Video Players
Free video all videos can be played and linked to for free.
Players can be played here or played from Youtube.
Some videos are HD and some standard all are music related videos.
Content is constantly evolving. Back to Video 1
High quality full HD videos soon can be purchased at the webstore.



Lo Town Mama Blues

© 2018 Faron Collins Music/ Silver Box Productions/Chrome Film Entertainment
:::::::::::::::::::::::::::::::::::::
℗ 2018 My Own Records




Night Raiders On The Wind

© 2017 Faron Collins Music/ Silver Box Productions/Chrome Film Entertainment
:::::::::::::::::::::::::::::::::::::
℗ 2017 My Own Records



Blaze A Trail In California

© 2017 Faron Collins Music/ Silver Box Productions/Chrome Film Entertainment
:::::::::::::::::::::::::::::::::::::
℗ 2017 My Own Records



Woman Of Water And Wind

© 2017 Faron Collins Music/ Silver Box Productions/Chrome Film Entertainment
:::::::::::::::::::::::::::::::::::::
℗ 2017 My Own Records



Rio Vista Blues

© 2017 Faron Collins Music/ Silver Box Productions/Chrome Film Entertainment
:::::::::::::::::::::::::::::::::::::
℗ 2017 My Own Records
Livin' Love On Hold

© 2016 Faron Collins Music/ Silver Box Productions/Chrome Film Entertainment
:::::::::::::::::::::::::::::::::::::
℗ 2016 My Own Records


All Through The Night
© 2016 Faron Collins Music/ Silver Box Productions/Chrome Film Entertainment
:::::::::::::::::::::::::::::::::::::

℗ 2016 My Own Records
Making Love
© 2016 Faron Collins Music/ Silver Box Productions/Chrome Film Entertainment
:::::::::::::::::::::::::::::::::::::

℗ 2016 My Own Records
She Rides Tonight
© 2016 Faron Collins Music/ Silver Box Productions/Chrome Film Entertainment


:::::::::::::::::::::::::::::::::::::

℗ 2016 My Own Records
Hearts In The Shadows
© 2016 Faron Collins Music/ Silver Box Productions/Chrome Film Entertainment


:::::::::::::::::::::::::::::::::::::

℗ 2016 My Own Records
Pictures In Motion
© 2016 Faron Collins Music/ Silver Box Productions/Chrome Film Entertainment


:::::::::::::::::::::::::::::::::::::

℗ 2016 My Own Records
Are You Washed In The Blood
© 2016 (Public Domain) a traditional old time gospel song
A Silver Box Production for Faron Collins Music
and Chrome Film Entertainment
:::::::::::::::::::::::::::::::::::::

℗ 2016 My Own Records
Together In Love
© 2016 Faron Collins Music/ Silver Box Productions/Chrome Film Entertainment


:::::::::::::::::::::::::::::::::::::

℗ 2016 My Own Records
Bring Some Loving Here Today
© 2016 Faron Collins Music/ Silver Box Productions/Chrome Film Entertainment


:::::::::::::::::::::::::::::::::::::

℗ 2016 My Own Records
All The Time In The World
© 2016 Faron Collins Music/ Silver Box Productions/Chrome Film Entertainment


:::::::::::::::::::::::::::::::::::::

℗ 2016 My Own Records
Raising Children
© 2016 Faron Collins Music/ Silver Box Productions/Chrome Film Entertainment


:::::::::::::::::::::::::::::::::::::

℗ 2016 My Own Records
Dance At Arthur Murray

© 2016 Faron Collins Music/ Silver Box Productions/Chrome Film Entertainment

:::::::::::::::::::::::::::::::::::::

℗ 2016 My Own Records
That Moonlit River
© 2016 Faron Collins Music/ Silver Box Productions/Chrome Film Entertainment

:::::::::::::::::::::::::::::::::::::

℗ 2016 My Own Records
Soulmates
© 2016 Faron Collins Music/ Silver Box Productions/Chrome Film Entertainment

:::::::::::::::::::::::::::::::::::::

℗ 2016 My Own Records
PROMISE ME THIS
© 2016 Faron Collins Music/ Silver Box Productions/Chrome Film Entertainment

:::::::::::::::::::::::::::::::::::::

℗ 2016 My Own Records
ROCK THAT BODY
© 2016 Faron Collins Music/ Silver Box Productions/Chrome Film Entertainment

:::::::::::::::::::::::::::::::::::::

℗ 2016 My Own Records
HOME IN THE LAND OF LOVE
© 2015 Faron Collins Music/ Silver Box Productions/Chrome Film Entertainment

:::::::::::::::::::::::::::::::::::::

℗ 2015 My Own Records


I Love You

© 2015 Faron Collins Music/ Silver Box Productions/Chrome Film Entertainment
:::::::::::::::::::::::::::::::::::::
℗ 2015 My Own Records



Young And Reckless

© 2015 Faron Collins Music/ Silver Box Productions/Chrome Film Entertainment
:::::::::::::::::::::::::::::::::::::
℗ 2015 My Own Records




Sweet Love

© 2015 Faron Collins Music/ Silver Box Productions/Chrome Film Entertainment
:::::::::::::::::::::::::::::::::::::
℗ 2015 My Own Records



Fall In Love

© 2014 Faron Collins Music/ Silver Box Productions/Chrome Film Entertainment
:::::::::::::::::::::::::::::::::::::
℗ 2014 My Own Records



A Love Song For You


© 2014 Faron Collins Music/ Silver Box Productions/Chrome Film Entertainment
:::::::::::::::::::::::::::::::::::::
℗ 2014 My Own Records



Too Late Heartache

© 2013 Faron Collins Music/ Silver Box Productions/Chrome Film Entertainment
:::::::::::::::::::::::::::::::::::::
℗ 2013 My Own Records



A Better Man

© 2013 Faron Collins Music/ Silver Box Productions/Chrome Film Entertainment
:::::::::::::::::::::::::::::::::::::
℗ 2013 My Own Records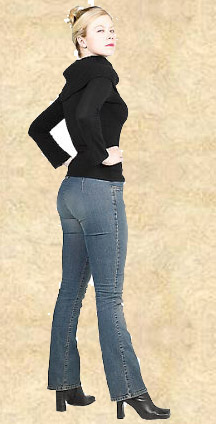 Midnight Lady

© 2010 Faron Collins Music/ Silver Box Productions/Chrome Film Entertainment
:::::::::::::::::::::::::::::::::::::
℗ 2010 My Own Records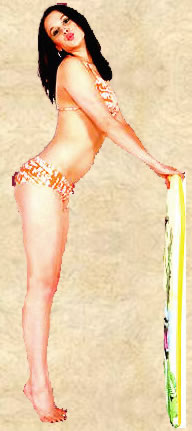 Sweet Lorraine

© 2008 Faron Collins Music/ Silver Box Productions/Chrome Film Entertainment
::::::::::::::::::::::::::::::::::::
℗ 2008 My Own Records





I Played The Blues In Texas


© 2007 Faron Collins Music/ Silver Box Productions/Chrome Film Entertainment
:::::::::::::::::::::::::::::::::::::
℗ 2007 My Own Records





I Played The Blues In Texas (almost live)

© 2011 Faron Collins Music/ Silver Box Productions/Chrome Film Entertainment
:::::::::::::::::::::::::::::::::::::
℗ 2011 My Own Records





Jeez Louise

© 2011 Faron Collins Music/ Silver Box Productions/Chrome Film Entertainment
:::::::::::::::::::::::::::::::::::::
℗ 2011 My Own Records



Home About Contact Bio Links Gallery Audio Video Blog Store Customer Feedback Site Map
© 2018