Pictures Gallery Page 5



The fifth series in the pictures gallery of free low resolution pictures and CGI images.
That can be right clicked and downloaded.
High quality licensed royalty free stock photos and CGI images can be purchased in the webstore.
They can be used commercially or as screen savers.
Follow the links to the pictures gallery or the links to the webstore on the Home Page.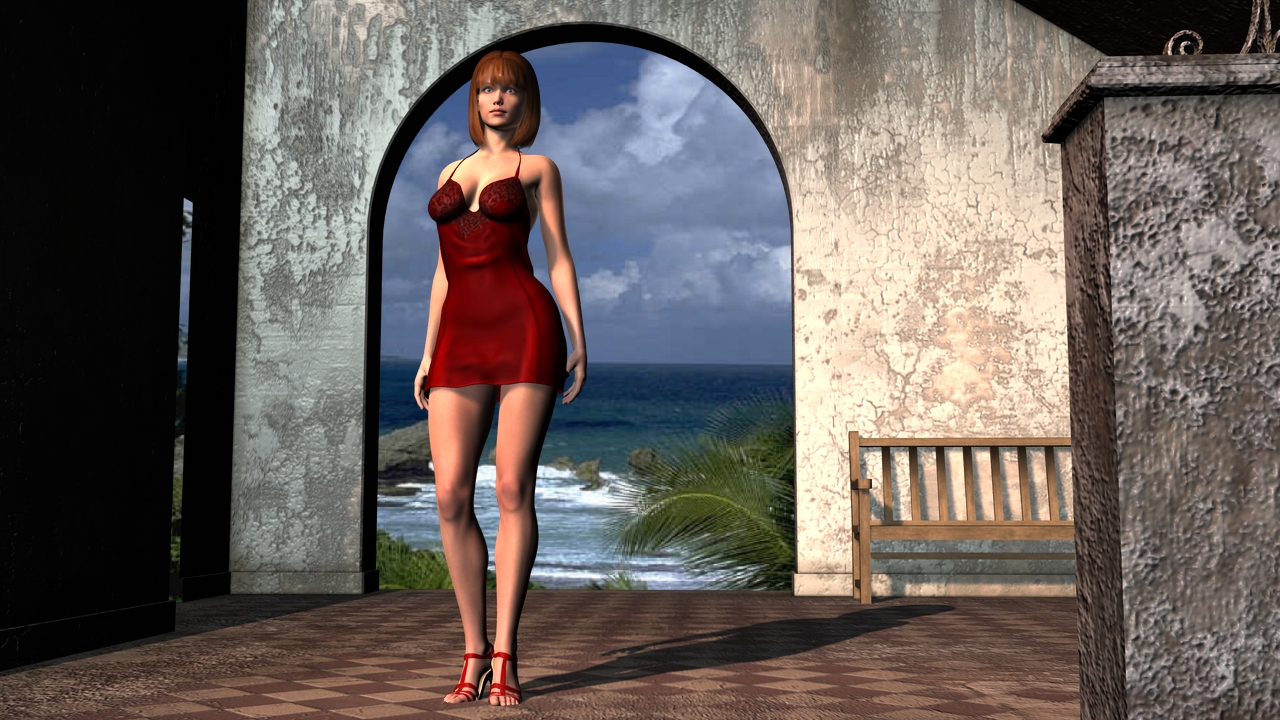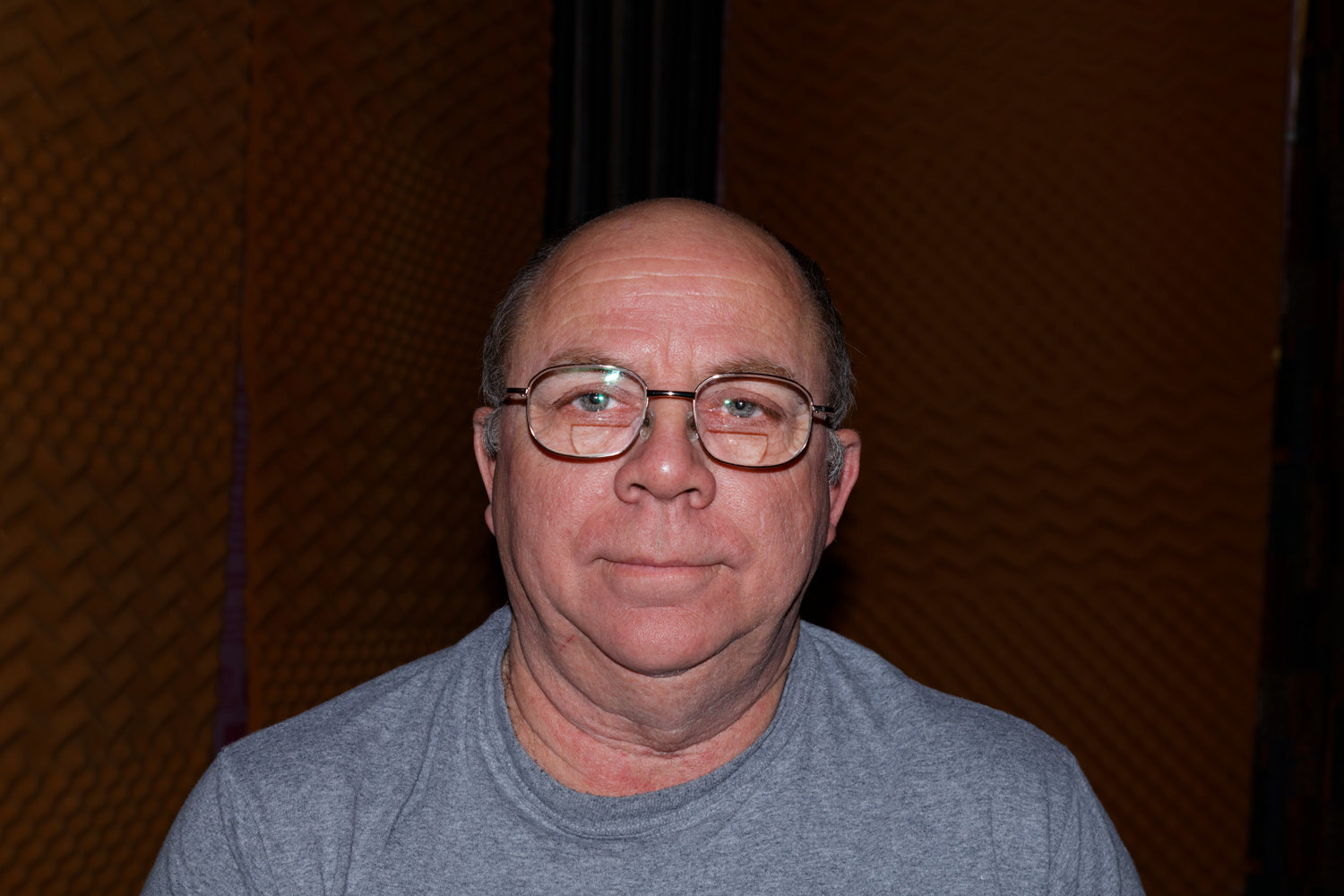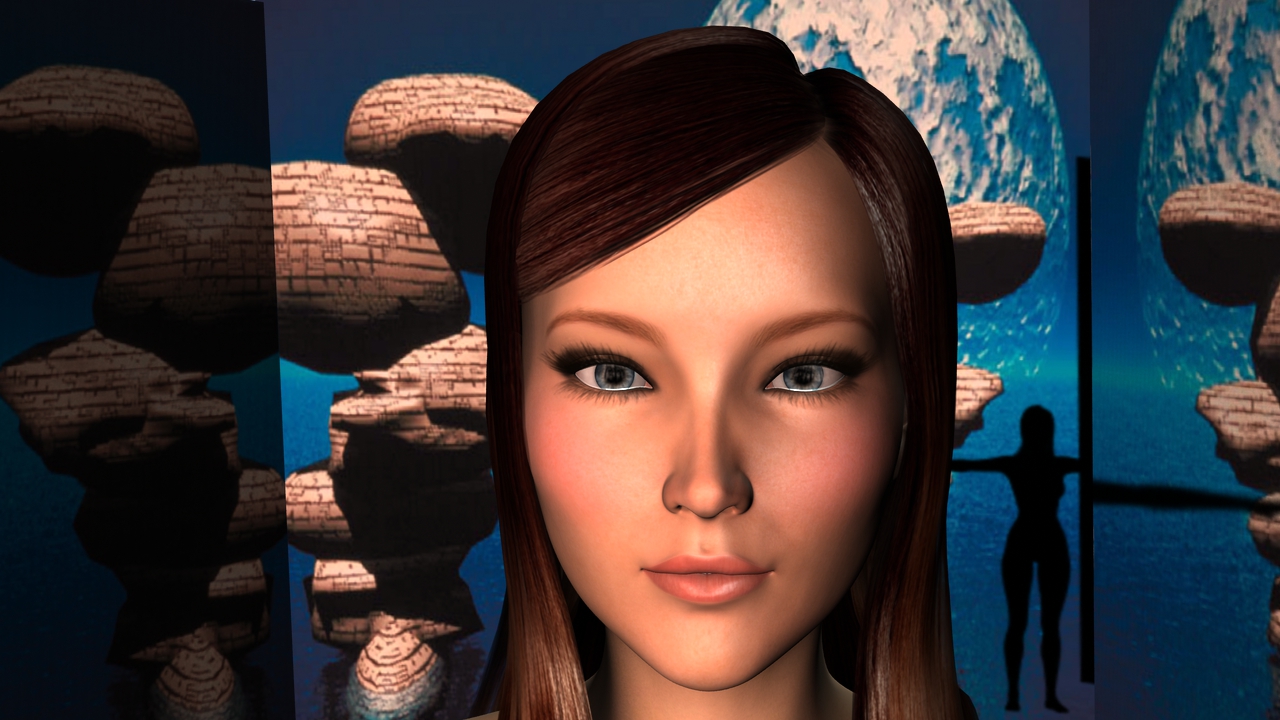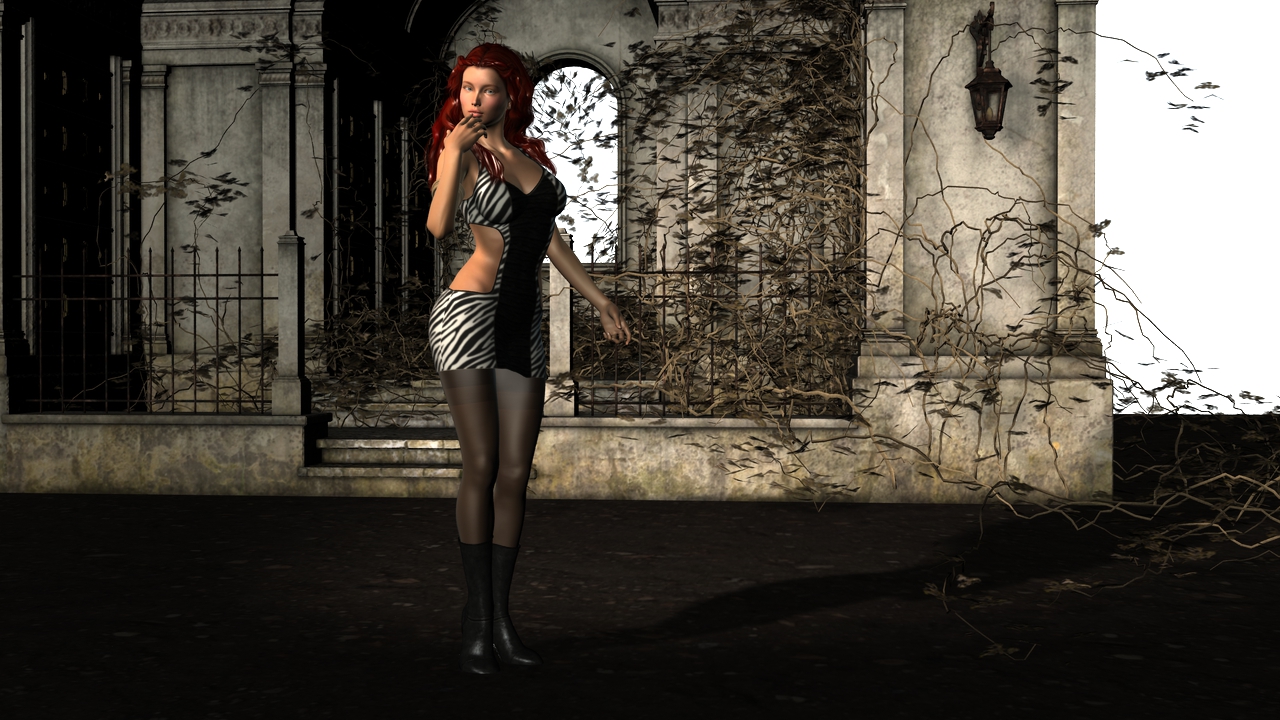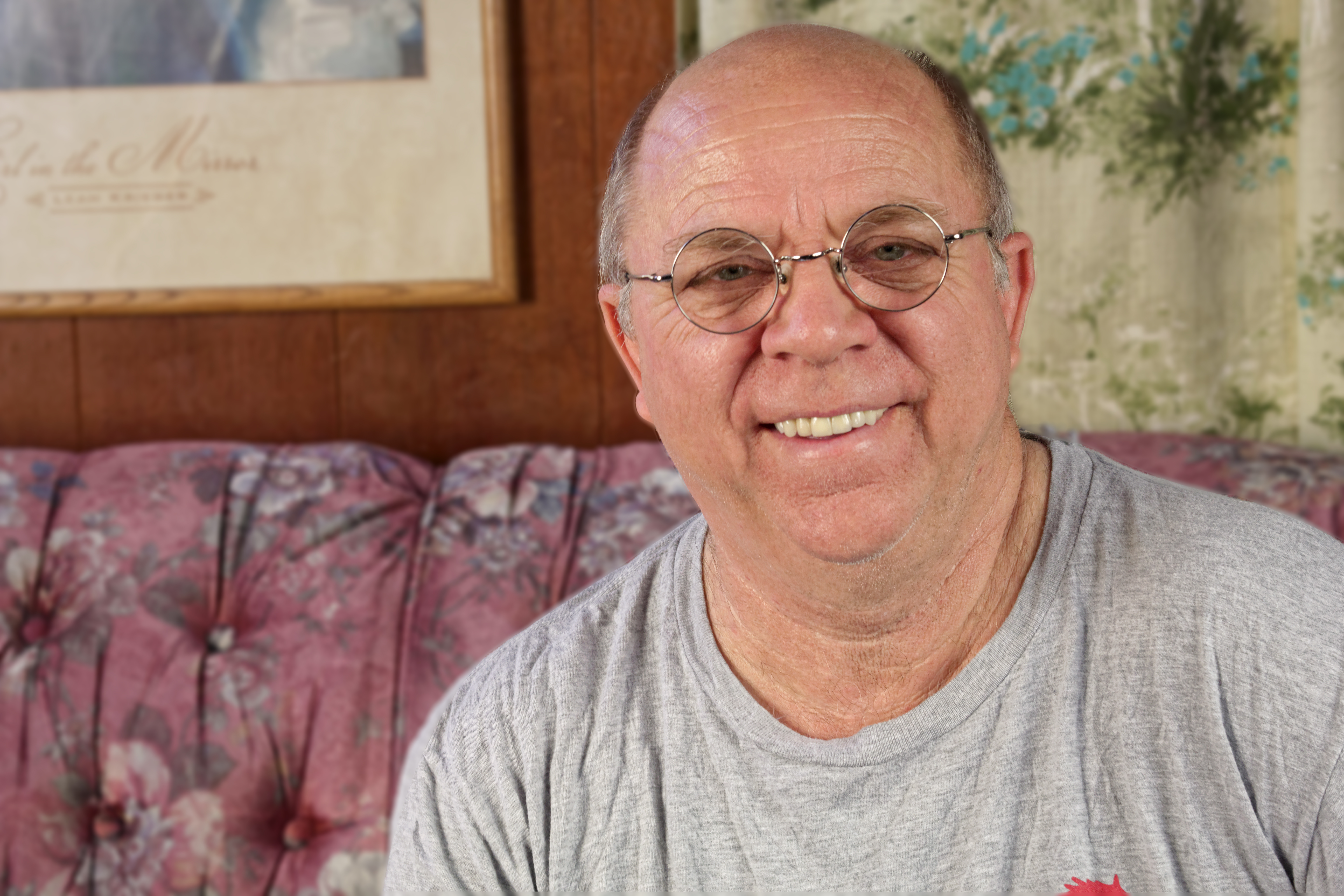 Back to Pictures Gallery

Home About Contact Bio Links Gallery Audio Video Blog Store Customer Feedback Site Map
© 2018