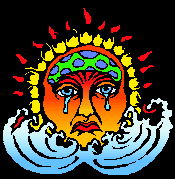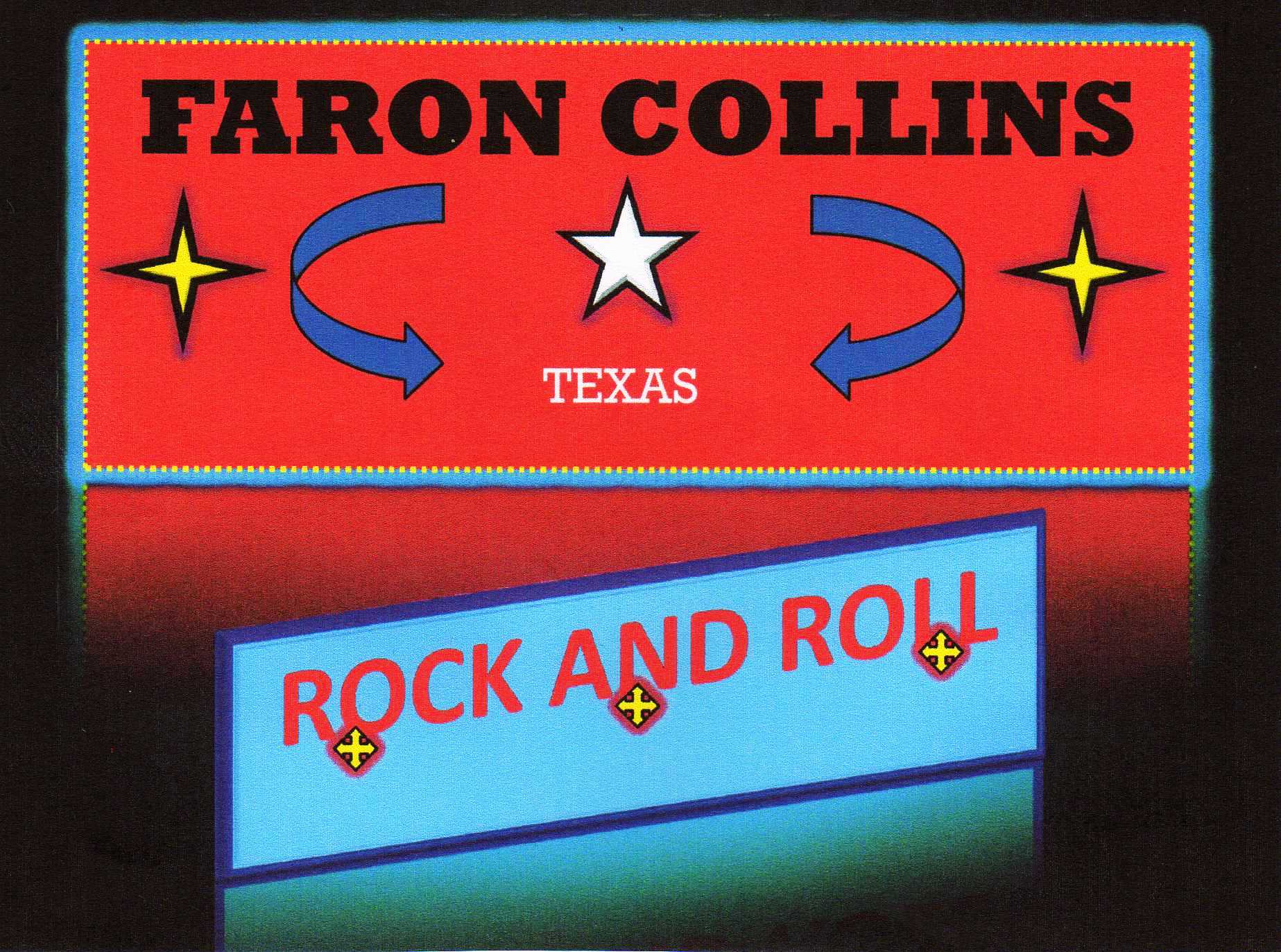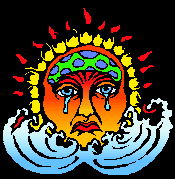 FARON COLLINS.COM / MUSIC AND SALES
Accessed to the right on the Menu Bar with high quality Digital Downloads of Royalty Free Stock Photos,
WAV Audio, CGI Screensavers, Ringtones, MP3 Audio payable through PayPal and most major Credit Cards.
The stock will grow in the following months so check the Webstore often you are sure to find something you like.
Coming soon Decals and hand built Violins
There are plenty of freebies also so take a tour through the site on the way to the Webstore.
Note: Be sure to check compatibilty settings on IE turn it on and off to get pages to display correctly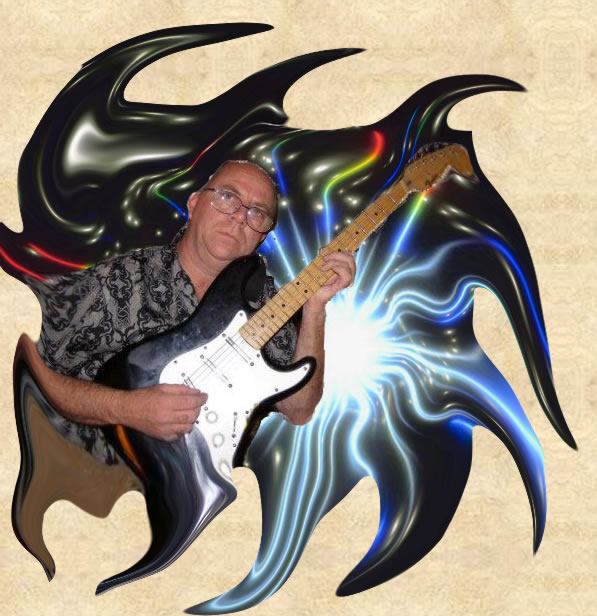 Website News
Connect In The Media and Information Section
Drop down Menus to find Audio and Video players, Free MP3 Downloads, a low resolution picture Gallery and Bio.
Let us know about your visit with Customer Feedback, or Contact via email or telephone.
The About page which details the purpose and direction of Faron Collins . Com,
and Links page to other affiliated webpages, outside resources to recording software,
musical instruments and sound equipment dealers, flash and media players and graphics and much more.
The Blog where I post things from time to time, and post comments and links.
And to the left of this page a Website News Link.





Silver Box Productions and Chrome Film Entertainment
My Own Records
© 2018