Expansion
2-16-12
Since I upgraded to Sonar X-1 Expanded I went ahead
and began getting some of the Pro Channel expansion modules.
They offer a Softube Collection but it requires a iLok (dongle) and I'm not fond of that system of licensing software.
But they also have a Concrete Limiter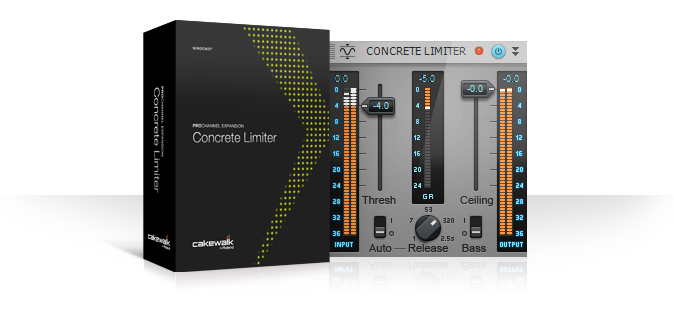 And a PC4K S Type Compressor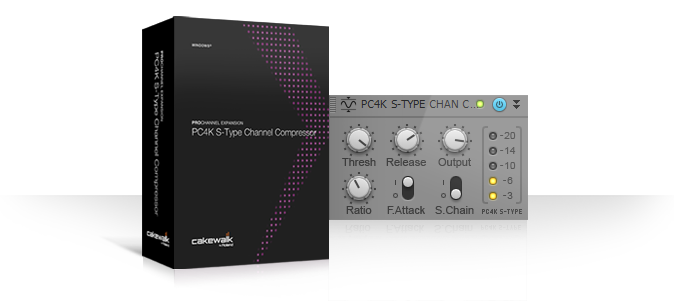 And a Expander Gate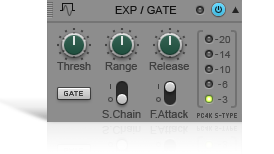 All of which were not that expensive, didn't require ilok and were fairly decent plugins that rounded out the Pro Channel nicely.
They can be used with the existing plugins and can be shuffled in and out of the FX chain.
They complimented the Sonar software and integrate fully into the system unlike some plugs that introduce negative musicality these plugs enhance and bring out the best qualities of the mix.
Sonar has created a DAW that not only works out of the box but has a pristine sound with expansion modules to adavnce the workabilty of the unit even further.
Couple the ProChannel set up with some quality track fx and you have the makings of some studio magic.
Of course it is only as good as what you put into it, but the toolbox in this software package won't hold you back from achieving quality sound.
BACK
© 2012