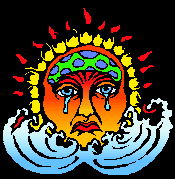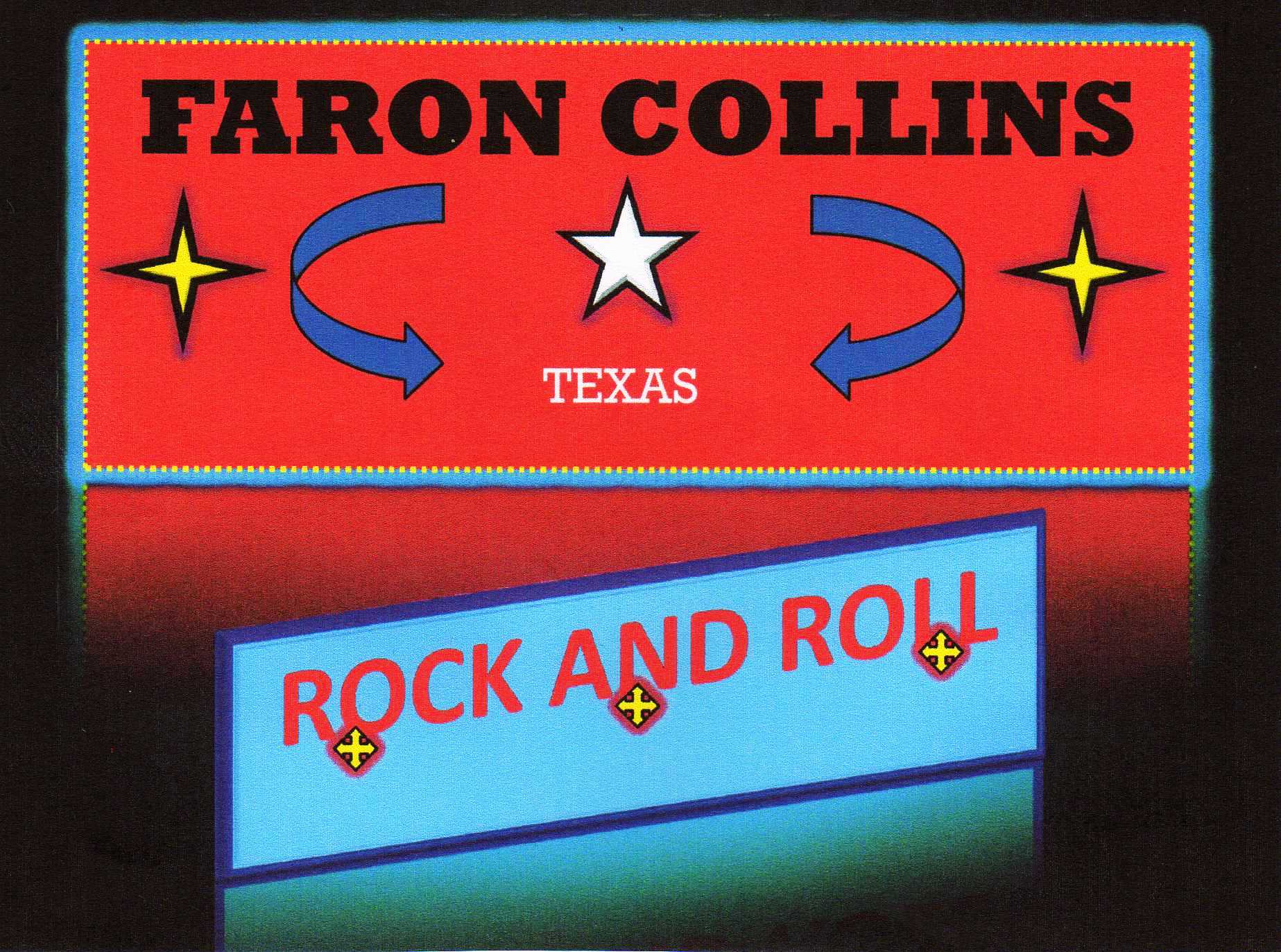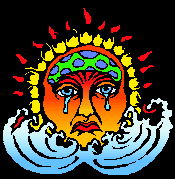 Contact Us:


Contact for tech issues, non digital purchases, refunds and partnerships and commissions.
I will personally try to remedy all legitimate tech issues and refunds.
I am also available for friendly contact, or business, I will respond.
Follow the links for e-mail or dial the phone numbers listed 24/7.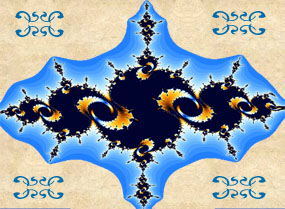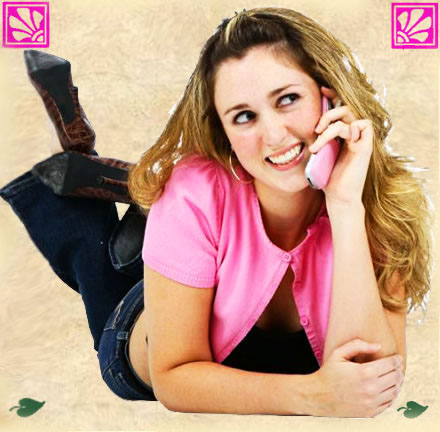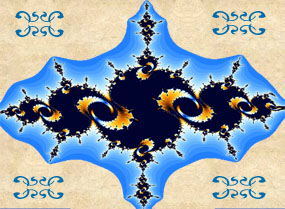 You can reach me at my E-Mail address below.

Or you can telephone me at (214) 388-3515
Mobile (469) 226-5343

mail@faroncollins.com


Silver Box Productions and Chrome Film Entertainment

My Own Records































Home About Contact Bio Links Gallery Audio Video Blog Store Customer Feedback Site Map

© 2018