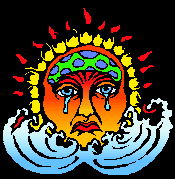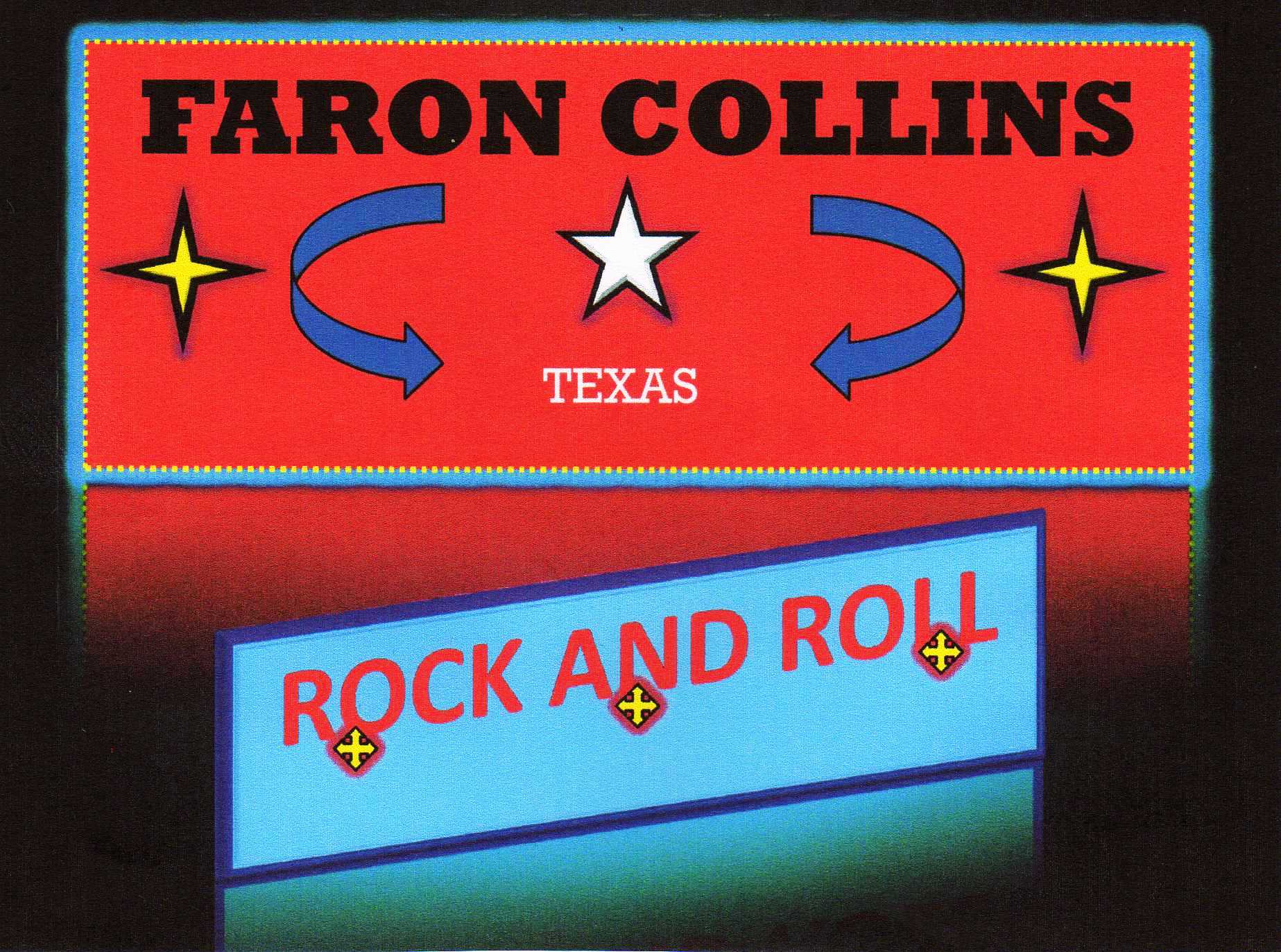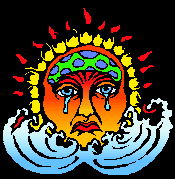 The blog posts



Unlike the website news things listed here go into more detail
and have pictures and content relevant to situations and projects surrounding my daily operations.
Pages are updated from time to time to reflect any major changes or new projects.
A lot of material deal with new music and video projects as well as gear upgrades.
The pages as well as the production are constantly evolving and expanding.



From the hyperlinks below you can access my blog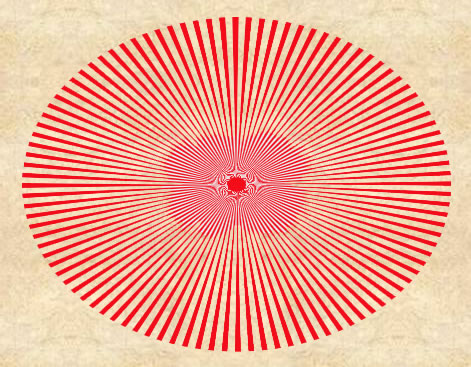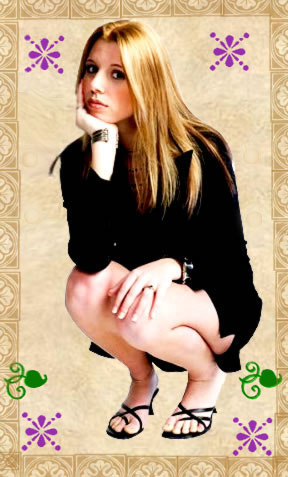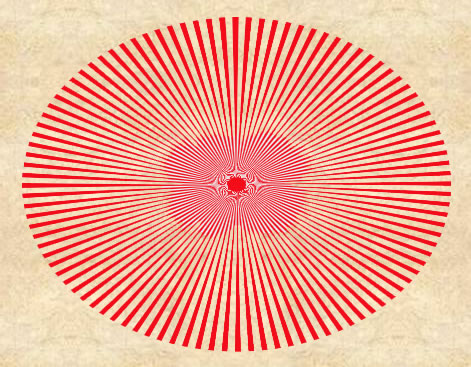 New Things Coming
Last CD Report
Marshall JVM410H Tube Bias
Rock Lord: New Guitar Build
Music Production
PreSonus Studio One 3 Debate
CD Sales Now Open
Webstore Opening
Waiting for Spring
Studio Upgrades 2014
Aria Violin Project
New Music Project
Sound Board Expansion
New Axe
Rig Upgrade
Expansion
New Sound Gear
2nd DAW Upgrade
Another New Interface
New Studio Upgrade
IEEE 1394
New Audio Interface
New Camera
Video Software Upgrade

New Audio Effects Processor






Home About Contact Bio Links Gallery Audio Video Blog Store Customer Feedback Site Map