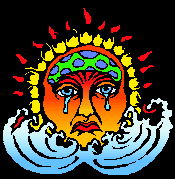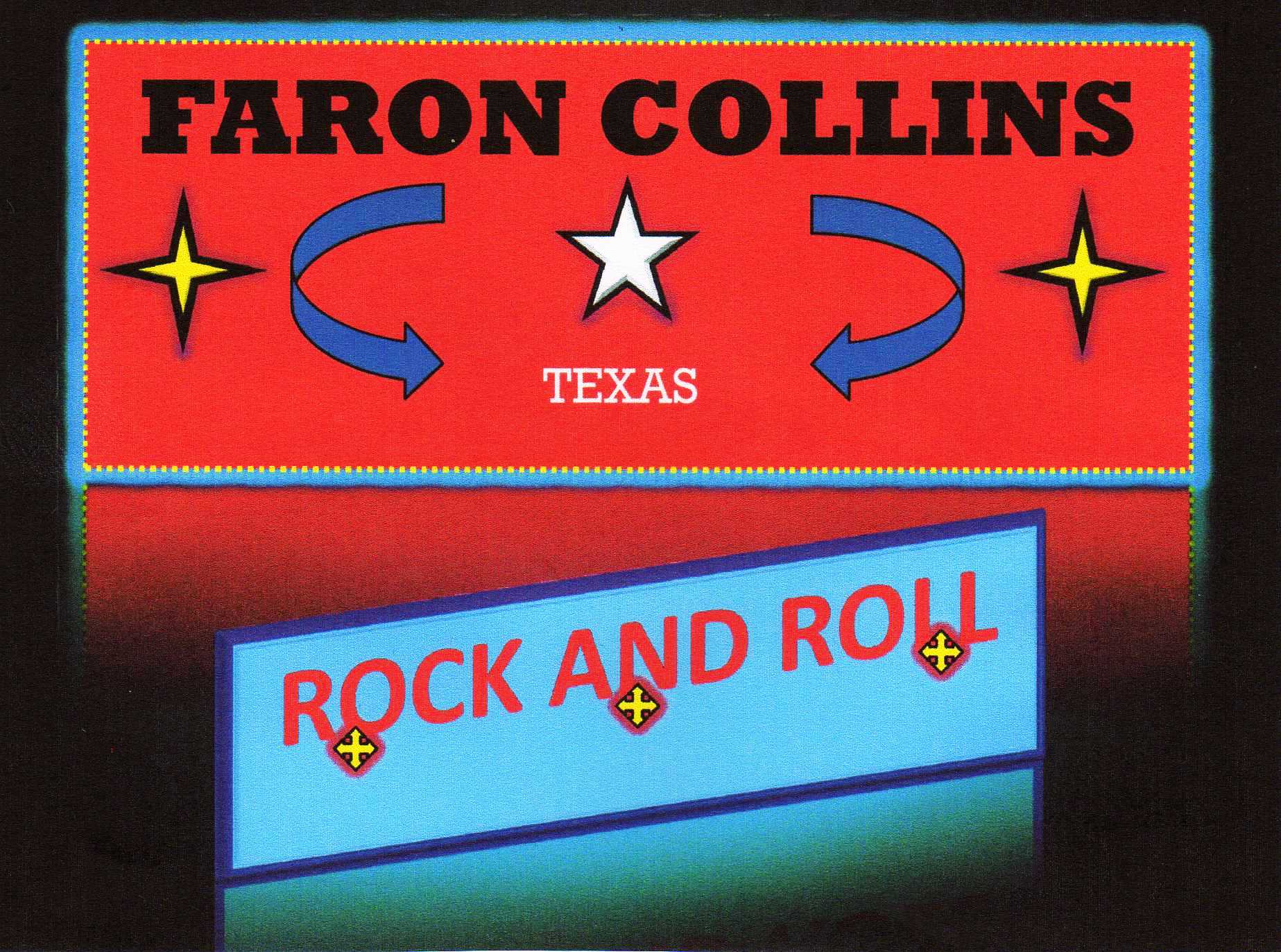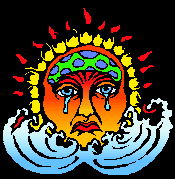 About Faron Collins . Com
At first in hopes to get my music spread to more listeners I set out to build a website that can be both entertaining and interactive to some extenet.
I had planned on making merchandise available CD's and such yet I didn't want to charge for every service so I set out to make part of the site free.
I wanted to offer Free MP3 music and Low Resolution Photo downloads and music and video players in a free entertainment environment.
So I first created the free entertaiment sections (a lot of this resembles social media pages), a blog, and now I am opening sales in my Webstore.
In the Webstore I there is Royalty Free High Quality Stock Photos, Ringtones for cell phones, as well as some high quality licensed WAV Audio.
MP3 Audio is for sale for media players and some free MP3's in the Audio section as well as some sample players to preview the audio on sale.
CGI Image Screensavers for computers and cell phones as well as some choice Luthier Supplies (handcrafted oil varnishes, siccative oil, etc.)
Inventory in the store is growing with new products being added ASAP, so check back into the Webstore often to catch up on the new inventory.
The Ringtones are bundled in groups while the Stock Photos,and WAV audio will be sold individually largely due to downloading contraints
All purchases will come with an End User License (EULA) granting you rights to use the materials in Commercial Projects such as Advertising,
Video Games, Movies, Blogs and Social Media. Payment will be processed through PayPal and all major credit cards accepted.


A little about myself developing the latest songs


I have been writing and recording for many years and just recently got into the digital realm of recording audio and video.
I am a standalone musician I have no band members but myself, I play most all of the instruments you hear on the recordings.
With the exception of a few recently acquired loops, up until the last few recordings I used drum machines for drum kits,
On recent recordings I used loops for drum kits, a little MIDI on a few of the recordings, and some looped background vocals.

On the recordings you'll find here, I played all the guitars, the bass, a few keyboards, all the vocals (except loops), and violin.
Recordings made on a minimum budget and recorded in my living room for the most part (I have since dedicated a home studio).
Some of the older songs were recorded on a portable 8-track Tascam hard drive recorder, and some analog 4 track recordings

I started my own record label aptly called My Own Records, and founded Silver Box Productions and Chrome Film Entertainment.
The likes of which you will find reference to throughout this site as well as in the recordings and video productions.



And Then The Upgrades

Some of the first digital recordings were done on a HP Pavillion a6120n computer with
Cakewalk Sonar Producer Edition 8.5 software at 24bit/96hz and Sony Acid 7 (for loops).
I have since upgrade both the computer and the recording software.
It has evolved over the passed couple of years as I have matured a bit as a Producer.
My guitar is a modified Fender Stratocaster with a DiMarzio Area '61 in the bridge position.
A DiMarzio Area '67 in the mid position,and a DiMarzio Area '58 in the neck position.
This is the third incarnation of modifications to the Stratocaster (the others wer short lived)..
The guitar has been wired to '60's specs with some modifications made to the spring assemblies.
Some of the earlier recordings were made with the stock pickups but they had been wired hot.

And I use a Marshall JVM 410H with a B-52 AT412A cabinet now for live performances and studio applications .
I use a Hand Built Mic for recording studio vocals as of late and I have a Behringer Xenyx 2442 FX for live performance.
In front of the B-52 cabinet is a Sennheiser e935 dynamic vocal mic and a Heil PR20 for live vocals.
And a TC Electronics M350 effect processor and a TC Electronics C300 compressor in the rack.
I also have added a Kramer Striker FR424CM with Golden Age Humbuckers and a DiMarzio Virtual Solo,
an Ibanez RG350DX and a handbuilt guitar called Love Stone with a Floyd Rose tremolo and a Seymour Duncan JB

I'm also new to building web sites (this is my first venture) but I hope to have a intresting site.
And I will try to add new features as they warrant.
For more information check out the Bio section.
Yours Truly
Faron Collins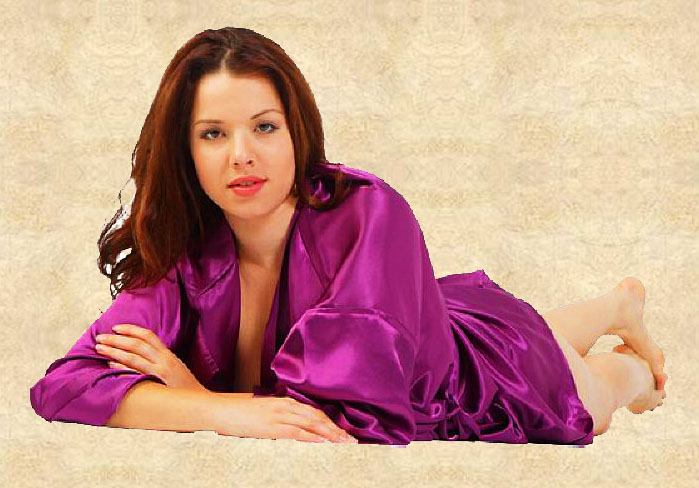 Silver Box Productions and Chrome Film Entertainment

My Own Records


Home About Contact Bio Links Gallery Audio Video Blog Store Customer Feedback Site Map


© 2018