2nd DAW Upgrade
1-29-12
I kept receiving notices from Cakewalk/Sonar about the Expanded Edition of Sonar X-1 Producer.
I had just purchased Sonar X-1 Producer and after the C version upgrade I really didn't want to do any more upgrades.
But they were persistant and I finally got an E-mail that stated I could upgrade to the Expanded version for $10.
Well that was low enough and besides it gave me the Soft Tube Knob and the D upgrade will include a cool EQ for the Pro Channel.
That was enough to get me off high center and down load the upgrade. It may just be me but playing some of my previous recordings actually seem to have more fidelity thatn with the C version.
I've been collecting upgrades from all over the signal chain and will begin meanigful recording shortly.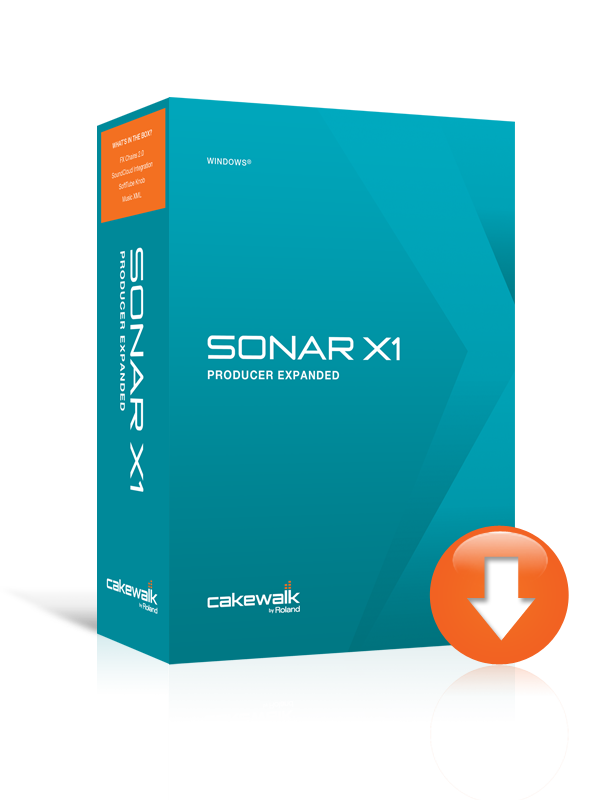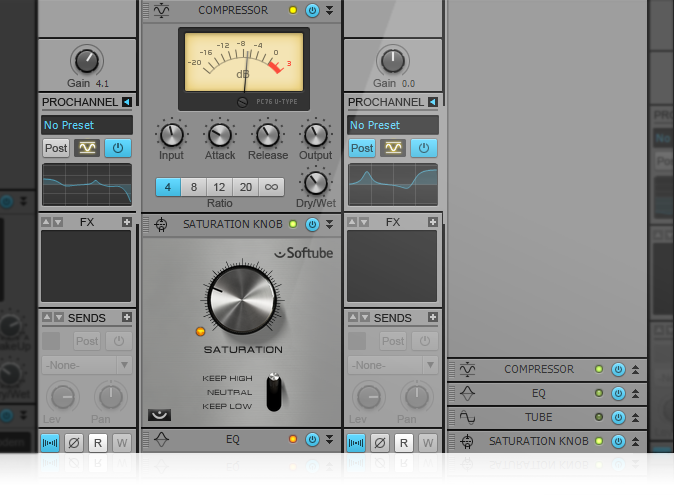 BACK
© 2012